Posted by GhostStop on Oct 22nd 2021
Do you want to try ghost hunting? Do you have a passion for the paranormal, but lack the necessary equipment to go into the field?
We understand how intimidating it can be to take your first steps into paranormal investigations. With no prior training, it may seem difficult to determine what kind of ghost hunting equipment will serve your specific needs, and how to find it.
Fortunately, you're not alone and we're always here to help. Here, we've consolidated our decades of experience into a beginners guide to ghost hunting equipment.
Paranormal Investigation Equipment for Beginners
Once you've arrived on location, you'll want to seek out unusual phenomena, and record data in multiple formats. This means that ghost hunting gear typically serves one, or both, of two major purposes: the detection and/or capture of paranormal activity.
Paranormal Equipment for Detecting Ghosts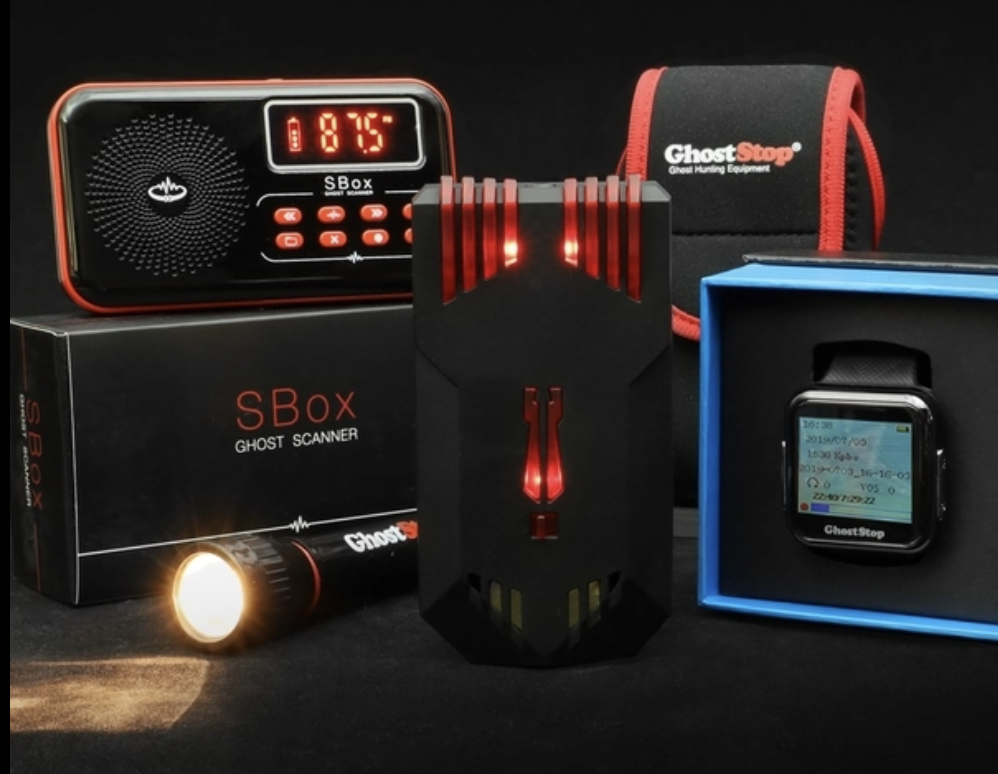 What are Paranormal Detection Devices?
Detection devices enhance your awareness of various environmental changes in your location. They might measure electromagnetic frequencies for interference, or the ambient environment for changes in the temperature. An infrared light is a detection device that's used to boost the visual acuity of night vision or full spectrum camera in low light, while a ghost box speaker improves your ability to detect audio interference or a spirit's attempt to communicate.
What Kind of Ghost Detectors Do I Need?
First off, you'll want to get yourself an EMF meter. Think of it (loosely) as the radar for your paranormal research vessel. It detects small changes in electromagnetic energy and alerts you with lights and sounds, allowing you to orient your investigation towards areas of increased activity.
You may have been surprised when we mentioned light before, but the right light can ensure that nothing goes unnoticed. This full spectrum light provides super-bright white light, color light, UV light, and IR night vision to assist both you and your equipment.
Paranormal Gear for Recording Ghosts and Extrasensory Activity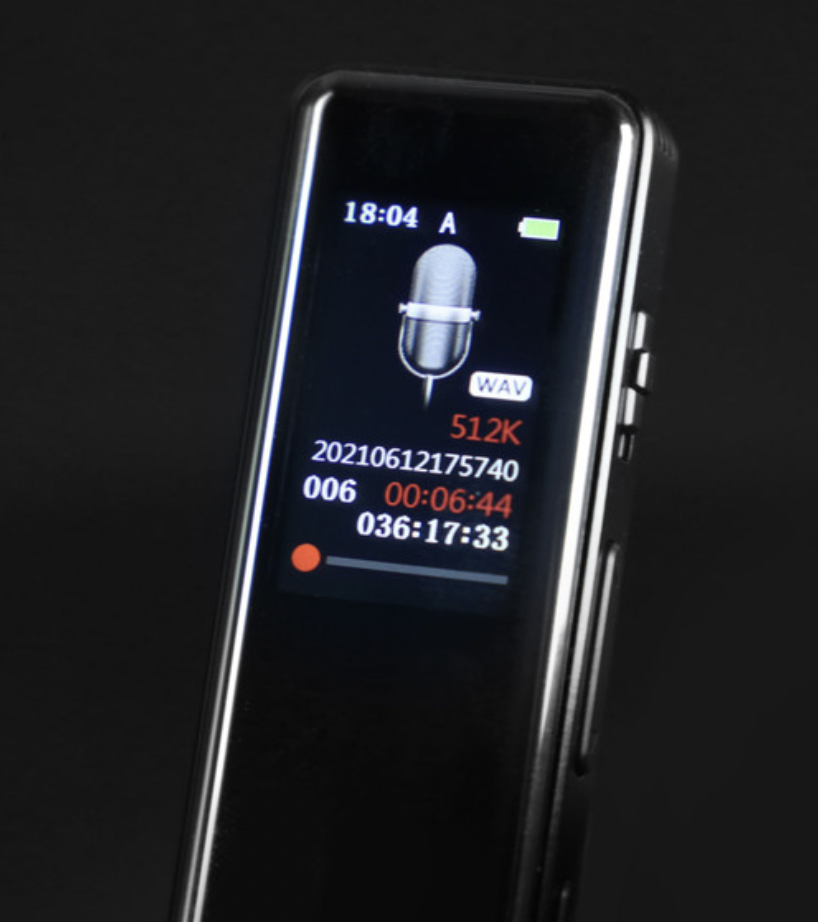 What are Ghost Recorders?
One of the main goals of any ghost hunt is to record and document paranormal activity. To do this, a recorder documents your data as you detect and follow any paranormal activity. An EVP recorder is an audio recorder used to listen for and record 'electronic voice phenomena'.
Cameras and video cameras capture visual phenomena, but you would use a ghost box recorder to capture any potential audio events. Don't forget a notebook and pen - those are vital instruments for any paranormal researcher.
What Kind of Ghost Recorders Do I Need?
A full spectrum POV camera is ideal, because it allows you to detect and capture visual activity at any level of light you might encounter. To ensure that you have every angle covered, you can mount a few of these baddies to a 360 degree camera mount and nothing will sneak by you.
The Best Ghost Hunting Equipment for Beginners
In summary, the best ghost hunting kits for beginners should include the following:
A flashlight
A full-spectrum camera with suitable lighting
An EMF meter
An EVP recorder (audio recorder)
A ghost box (spirit box)
A notebook and pen
Where Do I Find Reliable, Effective Ghost Hunting Gear?
At GhostStop, we have over two decades of experience testing, innovating, and producing custom ghost hunting equipment. Most of the equipment you see on TV came straight from our shop as we are the trusted source for most shows and teams all over the world.
We'd love to help you put together your ghost hunting gear. If you want to know more about the top paranormal investigation equipment for beginners, reach out to our team today.