Posted by GhostStop on Nov 16th 2021
As the holiday season swiftly approaches, many of us are on the hunt for something unique, elusive, and special. We're talking about the perfect gift for the people we love, of course!
For those of us who know a ghost hunter, or someone who simply adores everything otherworldly, it can be particularly difficult to find something they'll love. This year, give the gift of a lifetime with a present that empowers your loved one to capture evidence of, or document their passion for, the paranormal.
Fortunately, you're not alone and we're here to help. Here are five great gift ideas for ghost hunters and lovers of the supernatural.
5 Best Ghost Hunter Gifts for People Who Love the Paranormal
These five gifts for paranormal investigators are on-trend this season and will simplify your gift-hunting experience. Better still, they'll strengthen any paranormal investigation, which ensures that amateur and experienced ghost hunters, alike, will appreciate your thoughtfulness.
Happy hunting!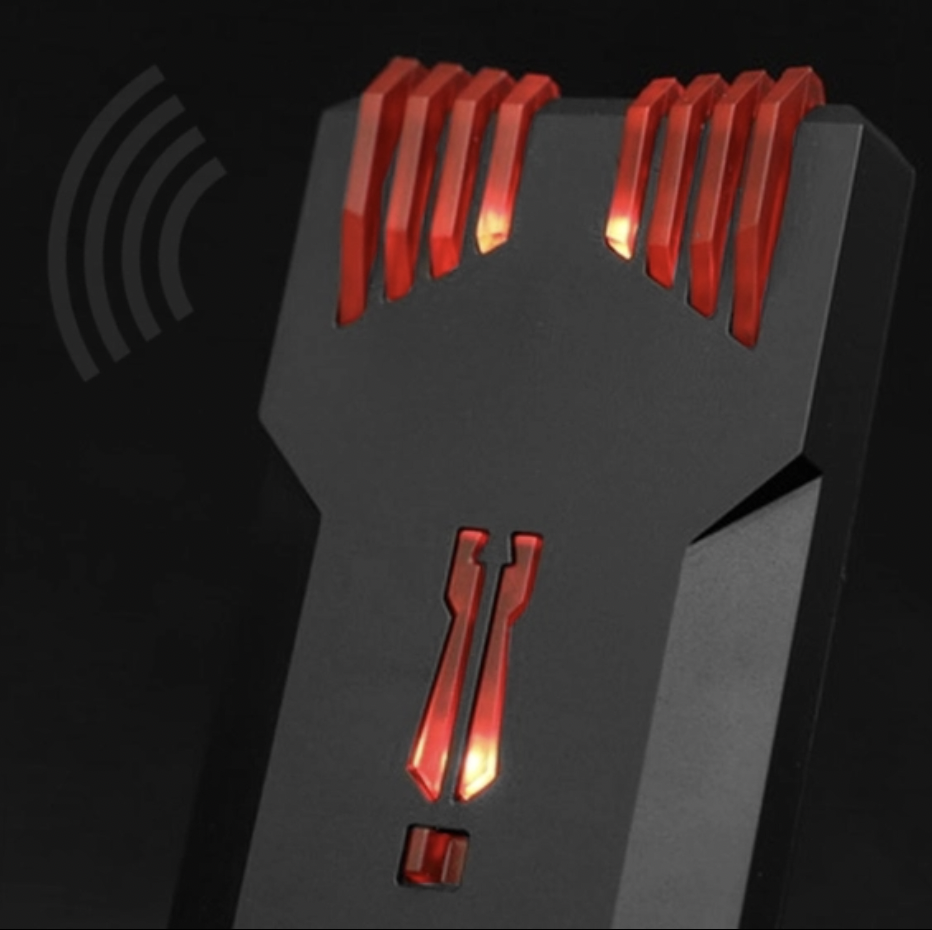 The Rook EMF Meter by GhostStop is a popular tool in ghost hunting kits that detects minute variations in electromagnetic energy. It then alerts the user to these changes with lights and sounds.
This equips the ghost hunter in your life to potentially track down the source of any environmental changes where they investigate. The reliability, durability, and affordability of the Rook make it a safe investment for you, and its ease-of-use ensures it'll see frequent use from your loved one.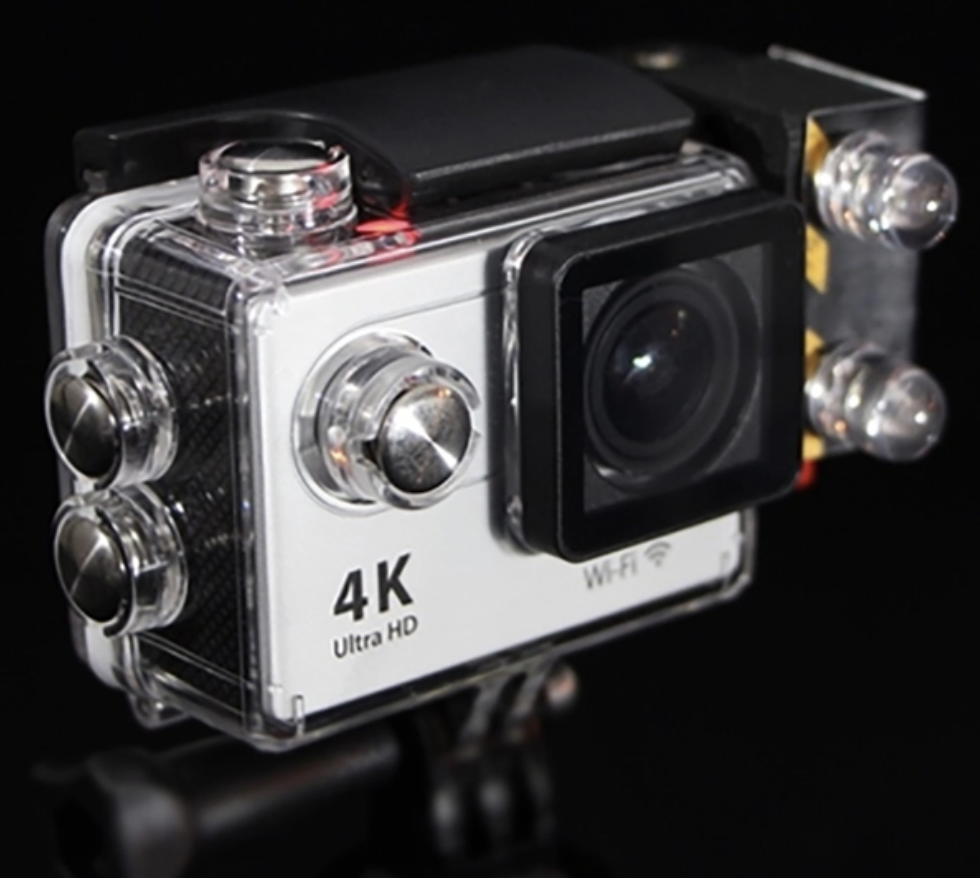 This point-of-view camcorder captures high-definition video in full-spectrum lighting conditions, from ultraviolet to infrared. Furthermore, it does so, hands-free.
This video recorder can mount anywhere you like, and is even compatible with mounts and accessories from GoPro. Your investigator will have an unobtrusive, convenient way to document their experiences.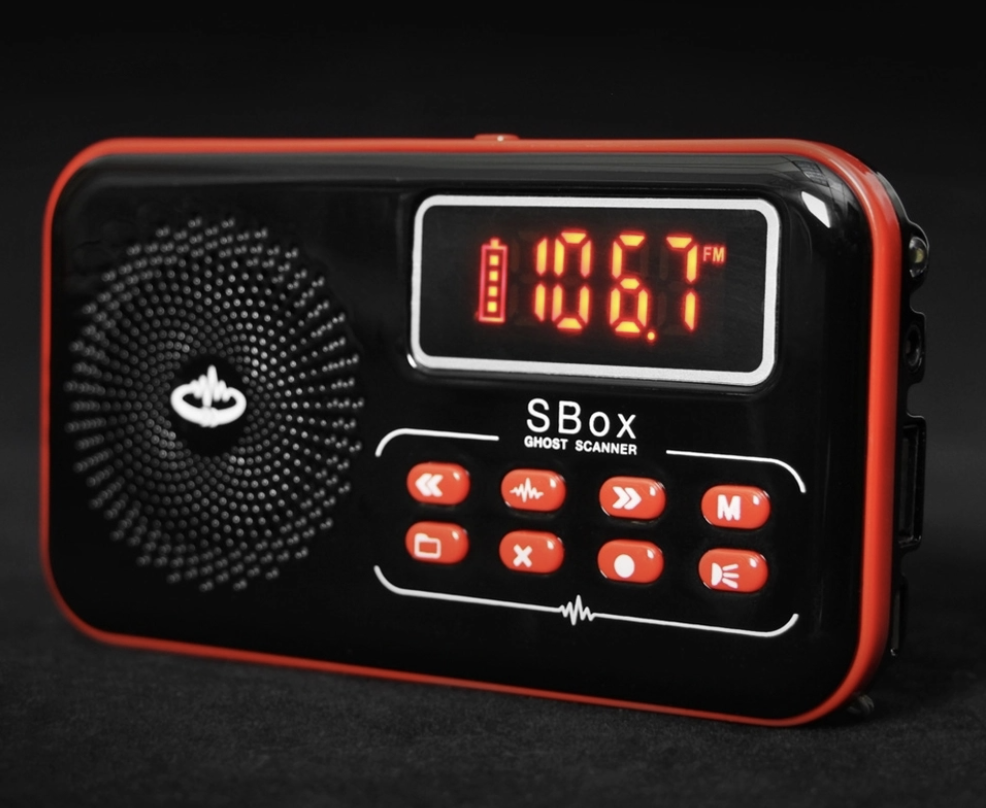 With a SBox Ghost Scanner, your ghost hunter can monitor white noise and radio frequencies for any communication from a potential spirit. This popular ghost box, also from GhostStop, sweeps either band and automatically pauses if it detects a spike as it turns to a frequency. By providing a pause, the scanner provides the potential entity with more opportunity to attempt communication.
SBox includes unique features allowing Investigators to record their sessions and play them back later. Better yet, you can even adjust the sweep however you desire including speed, direction and frequency band. It also has a built-in flashlight and is all rechargeable for the greatest of ease.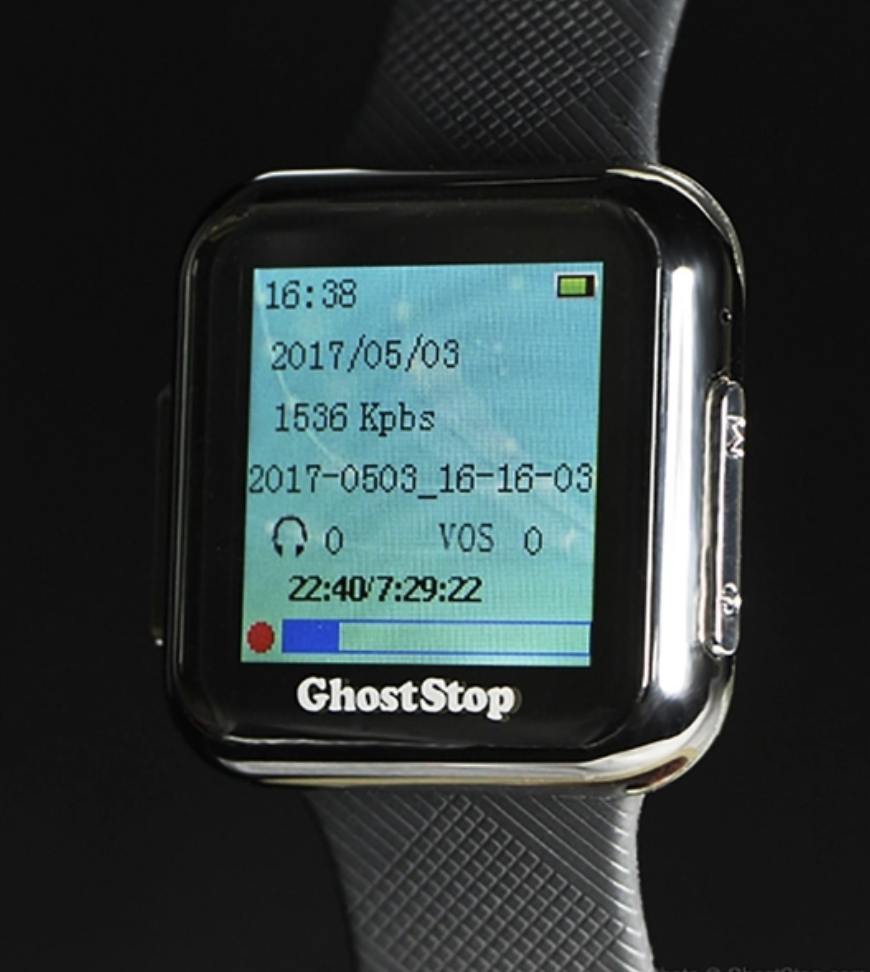 The ideal gift helps take something off your paranormal investigator's hands. Which makes this wrist-based EVP recorder the perfect gift for any ghost hunter.
With a full-color screen, live listening of electronic voice phenomena (EVP), and a built-in speaker, your paranormal lover will always be less than an arm's length away from a powerful ghost hunting tool.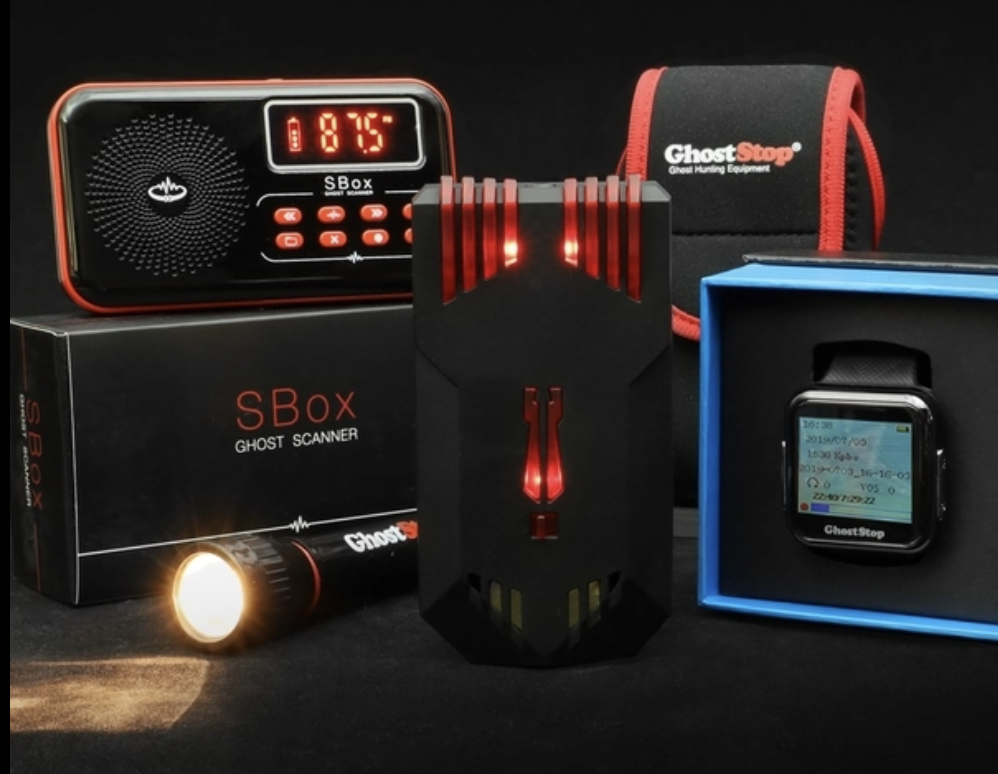 Finally, we've found the motherlode. This ghost hunting kit from GhostStop provides everything a new investigator needs to start hunting --- and everything a seasoned hunter needs to supplement or expand their operations.
It combines three of the best gifts on this list, and includes a flashlight and an optional, protective gear case. If you want to ensure the paranormal investigator in your life has all of their bases covered, this is the kit you need.
Catch the Best Gifts for Paranormal Lovers at GhostStop
Whether they're looking to start their collection or supplement it with some new equipment, there's something for every paranormal lover at GhostStop. If you want more ideas for the best paranormal gifts for the ghost hunter in your life, reach out to our team today.