Gus 'The Ghost' Figure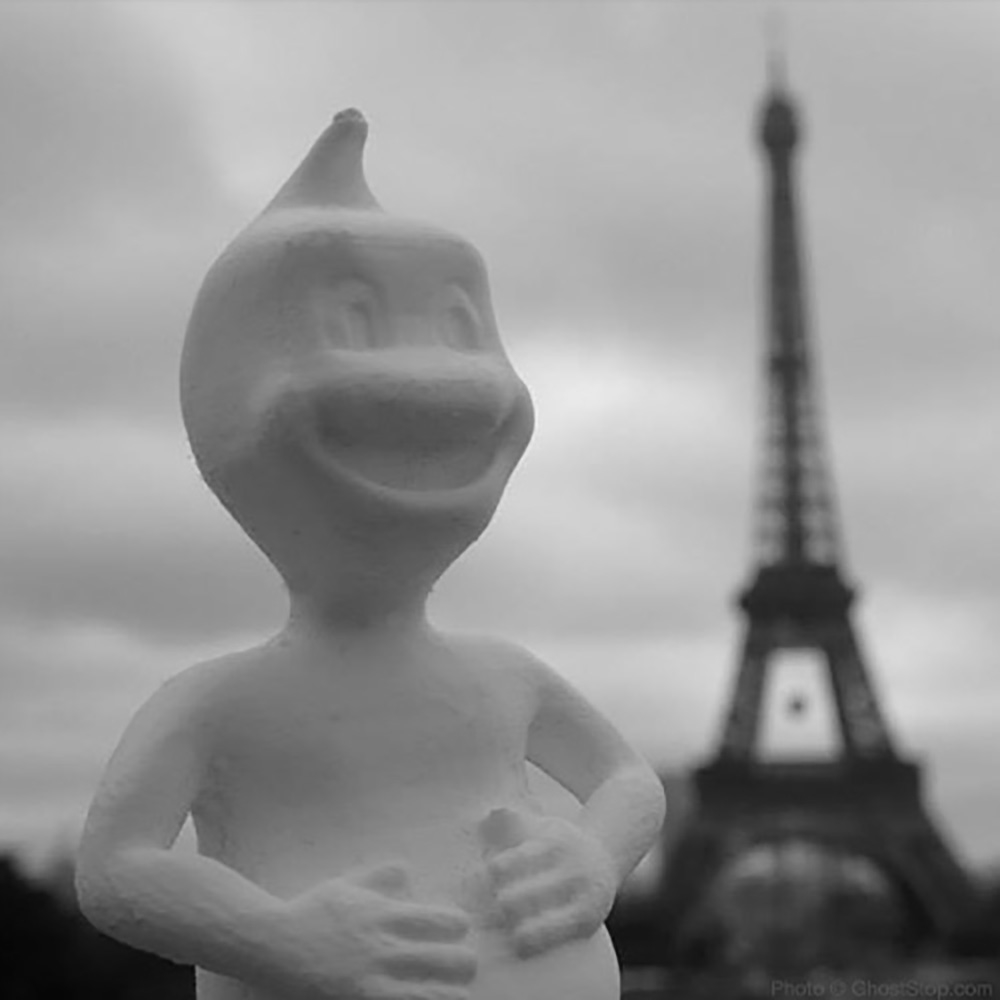 Now you can take Gus with you wherever you go. Whether on an investigation, traveling the world or just hangin' out with your buds, Gus is always game to go along.

Bring Gus with you, take a picture and post it to our Facebook page. We just LOVE to see where he's been!


Size: 4" height x 1 3/4" diameter
Designed and sculpted right here at GhostStop. Because of that, each one may be slightly unique. These are not mass produced.
Made with super lightweight, strong and biodegradable PLA material. So you can throw him around without worring about his safety. But, be warned, Gus does tend to get dizzy.
Gus sits on a small stand with the 'GhostStop' logo etched on the front

MADE IN THE USA 100% from domestic material.
This product is made right here at GhostStop.


1 Review
The Resident Ghost Advisor of GhostStop

In 1894, psychical researcher Charles Richet coined the term "ectoplasm," derived from the Greek ektos meaning outside, and plasma, meaning that which is formed or molded (as in additive manufacturing). Quickly changing from Greek to French, and "Voila!" (to suggest an appearance, as if by magic) then to the Latin "Ergo" (therefore, then, accordingly) - we have Gus, the Resident Ghost Advisor of GhostStop - in all of his glorious - three spatial and one temporal - dimensions. Gus is truly the official "Grand Utility Spirit" of GhostStop, from the timely fulfillment of orders, exceptionally subtle customer service, acting, stunt work, and liaison for all things paranormal - caught in his classic pose as the haunting instigator (one who provokes or incites) of practical jokes upon unsuspecting foolish mortals. Gus the Ghost Figure... have the good folks at GhostStop materialize (to cause of appear in bodily form) one (or more) for you today!