Gus 'The Ghost' Figure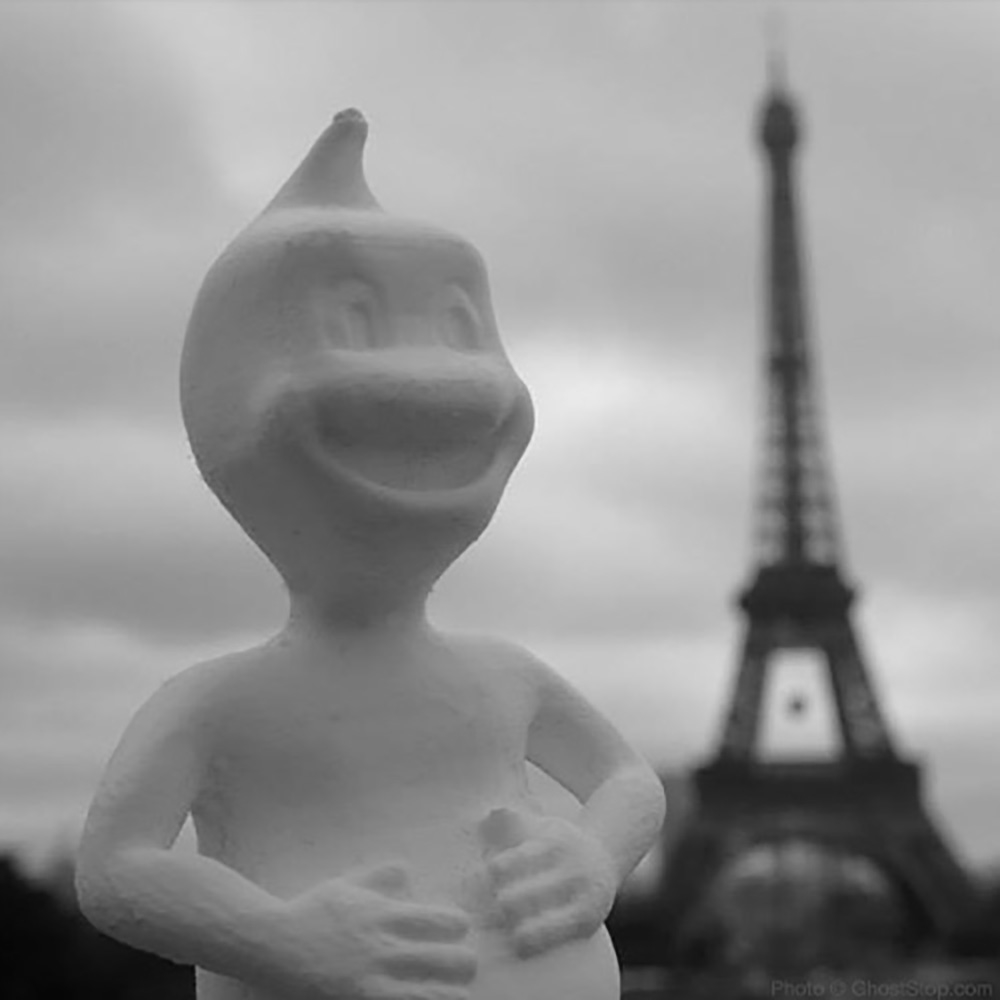 Now you can take Gus with you wherever you go. Whether on an investigation, traveling the world or just hangin' out with your buds, Gus is always game to go along.

Bring Gus with you, take a picture and post it to our Facebook page. We just LOVE to see where he's been!


Size: 4" height x 1 3/4" diameter
Designed and sculpted right here at GhostStop. Because of that, each one may be slightly unique. These are not mass produced.
Made with super lightweight, strong and biodegradable PLA material. So you can throw him around without working about it. But, be warned, Gus does tend to get dizzy.
Gus sits on a small stand with the 'GhostStop' logo etched on the front

MADE IN THE USA 100% from domestic material.
This product is made right here at GhostStop.