Posted by ghoststop on Sep 8th 2022
Like, Follow, Share & Win!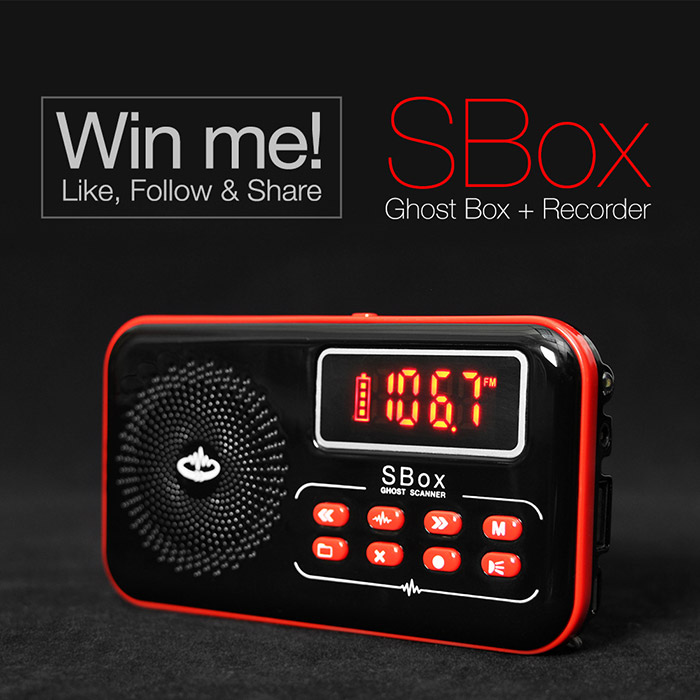 We've got lots to share. And we hope you follow us as we announce new gear, giveaways, sales and upcoming events.
Make sure you Follow, Comment, Share and Tag and you could WIN 1 of 3 SBox Ghost Boxes we will be giving away on 9/21/22. The more you interact, the more chances you'll get when we pick the winners. If you already follow us, you're super awesome! Just like, comment, share and tag your friends on our posts about this giveaway for entries. Each interaction will be an entry.
To enter just Follow and interact on our post about this giveaway through any of the following:
TikTok: @ghoststopgear (yeah, we're giving this a go too)