Ghost Emoji Stress Reliever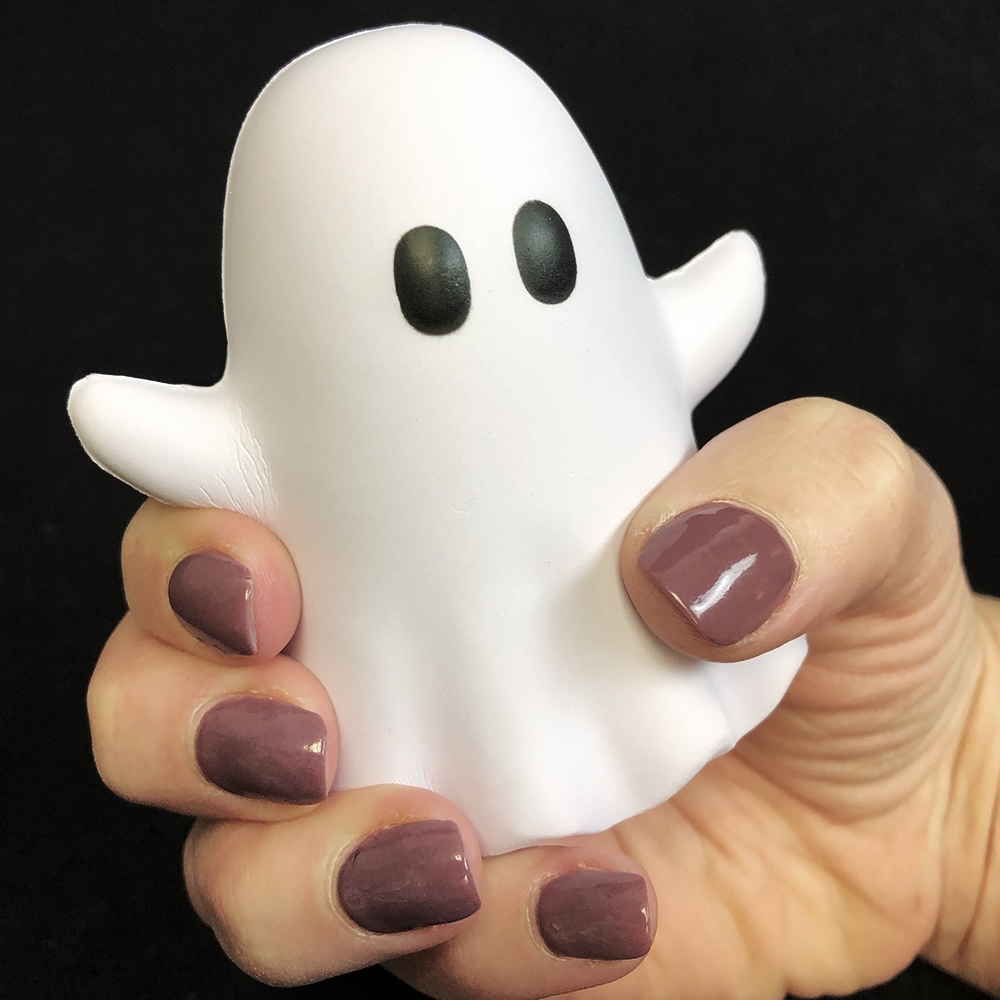 Everyone loves emojis! This adorable ghost is sure to bring a smile. These fun stress relievers are a great way to decorate your desk or relieve some stress at work or after a long investigation.

Size: 3.25"H x 3"W

Includes the GhostStop logo printed on the back.




4 Reviews
Very nice! Cute! As described!

Ghost emoji stress reliever

Great little stress reliever. Highly recommended.

STRESSED, NERVOUS,TEST COMING UP!?! BUY IT, YOU KNOW YOU NEED IT!!!! BUY! BUY! BUY! WHOOOOOOO! BOO!!

Say goodbye to the weak "Whoosah" and hello to "Boosah," as the preeminent slang expression variously used to indicate or achieve a state of calm and relaxation! Feel that paranormal bliss melt away the stress of a busy day as you prepare to "carpe noctem" on your next investigation. Only available through GhostStop! Boosah!